Invest in heat storage & start enjoying the benefits of clean, renewable energy.
With Biosus Energy, you'll have access to the best technology, experienced professionals, and a commitment to quality that is unmatched.
Heat storage is a crucial component of many renewable energy systems, enabling surplus heat to be captured and stored for later use. This technology can be used to store heat generated from solar thermal panels, biomass boilers, and other renewable heat sources. Heat storage systems can be designed to meet a variety of needs, including residential, commercial, and industrial applications.
The benefits of heat storage systems are numerous. They allow for a constant supply of heat, even when the renewable energy source is not actively generating heat. This means that the system can continue to provide heat even during periods of low sunlight or high demand. Additionally, heat storage systems reduce the need for backup heating systems, as they can be designed to provide heat for an extended period of time.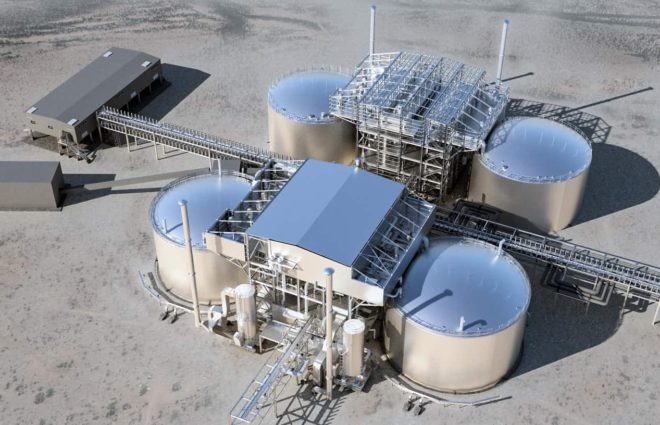 Secure your future energy supply with heat storage
There are several types of heat storage systems available, including water tanks, phase change materials, and thermal stores. The type of system used will depend on the specific needs of the project, as well as factors such as available space and budget.
At Biosus Energy, we have extensive experience in designing and installing heat storage systems for a wide range of applications. Our team of experts can work with you to assess your needs and develop a custom solution that will meet your specific requirements.
Heat storage is a key component of many renewable energy systems, especially those that rely on intermittent sources like solar or wind power. Heat storage systems can capture excess heat generated during peak production periods, store it, and then release it when needed to meet demand. This approach can help to smooth out fluctuations in energy supply and demand, making renewable energy sources more reliable and more cost-effective.
Heat storage systems come in many different forms, from large-scale thermal storage tanks to smaller-scale systems that use phase-change materials or other innovative storage media. The choice of storage technology depends on a number of factors, including the size of the system, the desired operating temperature range, and the specific requirements of the application.
At Biosus Energy, we have extensive experience in designing, installing, and maintaining heat storage systems of all types and sizes. Our team of engineers and technicians can help you to choose the right storage technology for your specific needs, and can provide ongoing support and maintenance to ensure that your system operates at peak performance.
Decarbonise your business
If you're looking for a cost-effective and sustainable solution for your energy needs, look no further than Biosus Energy's heat storage solutions.

Contact us today to learn more about how we can help you achieve your renewable energy goals.
Be a part of the conversation on shaping the energy future of our planet.