Combined Heat and Power, Heating and Cooling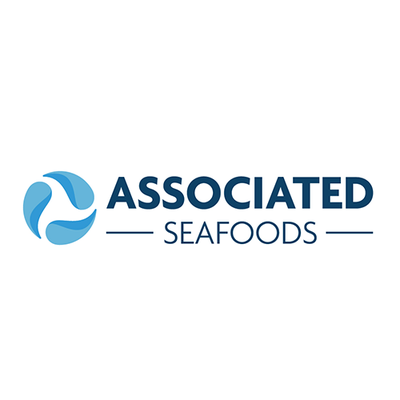 Associated Seafoods is a leading seafood processing company, specialising in premium Scottish seafood products. With a commitment to sustainability and reducing their environmental impact, they sought a reliable and efficient heat, cool and power energy solution for their processing facility located on March Road.
Associated Seafoods faced the challenge of high energy consumption and rising energy costs. They needed a solution that could meet their power, cooling and heat demands.
Biosus Energy collaborated with Associated Seafoods to design and install a 200kW Combined Heat and Power (CHP) system at their March Road facility generating 1.6GWh of power. The CHP system utilised natural gas as a fuel source to generate electricity and capture waste heat for heating, cooling using a specialised absorption cooler and hot water requirements.
Efficient Power Generation: The CHP system efficiently produced electricity, harnessing the heat generated during the process to provide hot water and space heating for the facility. This combined approach significantly reduced energy waste and improved overall efficiency.

Cost Savings: The CHP system allowed Associated Seafoods to generate their electricity on-site, reducing their reliance on grid power. This not only lowered their energy bills but also provided long-term cost stability by mitigating the impact of volatile energy prices.
The installation of the March Road 200kW CHP system proved to be a game-changer for Associated Seafoods. The key outcomes of this project were:
 Annual energy cost savings of over 30%, resulting in significant financial benefits for the company.

Enhanced energy independence and resilience, ensuring a reliable and continuous power supply for their operations.
Biosus Energy's expertise in CHP system design, installation, and ongoing support played a pivotal role in the successful implementation of the project. The collaborative partnership between Biosus Energy and Associated Seafoods resulted in a customised energy solution that perfectly aligned with the client's objectives.
As a result of this project, Associated Seafoods continues to thrive as an industry leader, showcasing its commitment to sustainable practices and responsible energy management.
Green gas options and carbon capture (10% biomethane + offset)
Interested in going Net-Zero?
Join over 200+  commercial clients already using Biosus Energy